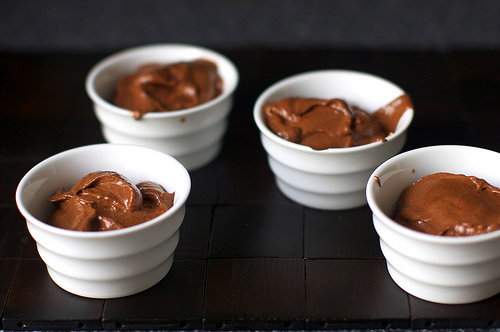 ---
At only half a Syn per serving, you don't need to stop at just 1!
---
Ingredients:
100g pot of Quark skimmed milk soft cheese
500g pot fat free natural fromage frais
1 tbsp artificial sweetener
1 sachet Cadbury Chocolate-Orange Highlights
Ground cinnamon and cinnamon sticks to decorate
---
Method:
Place the quark in a bowl with 400g fromage frais, the sweetener and Cadbury Highlights. Mix well, divide between four glasses and chill until needed.
Top each mousse with a spoonful of fromage frais and a dusting of ground cinnamon. Serve decorated with cinnamon sticks if you like.
---
Serves: 4
Syn Value (Per Serving): Half
Preparation Time: 5 minutes
Cooking Time: Chill for 30 minutes
Difficulty: Easy